Lighted Nock Reviews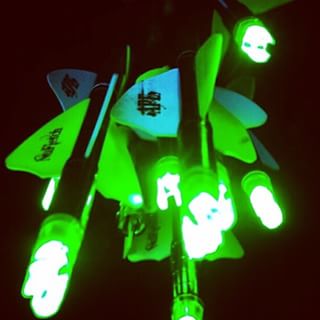 Below is a video collection of Lighted Nock reviews from professional bowhunters, outdoor TV stars & everyday avid sportsmen.  This season, as you are browsing Lighted Nock Reviews and making your gear selections, consider Nufletch's Ignitor Lighted Nocks.
There are now many lighted nocks on the market and they are not all created equal. We don't spend our time telling you what you WON'T get with the other lighted nocks out there. We prefer to spend our time telling you what you WILL get with our product.
Nufletch's Ignitor Lighted Nocks Are The Best, Most Reliable Lighted Nocks on The Market.  Super bright, Easy to install, Secure, Indexable & Easy Turn Off. Don't take our word for it, check out some of the videos and testimonials below. Nufletch's APE Tail System & Ignitor Lighted Nocks are the trusted products for a growing number of professional and recreational bow hunters alike. See below for a collection of Nufletch reviews.

Loading Videos...