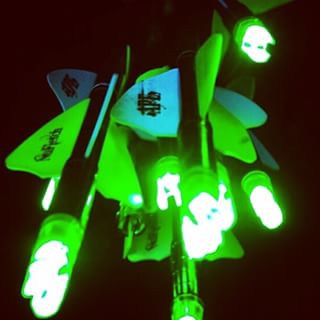 This season, as you are tuning up your bow and refining your gear selections, consider Nufletch's Ignitor Lighted Nocks. There are now many lighted nocks on the market and they are not all created equal. We don't spend our time telling you what you WON'T get with the other lighted nocks out there. We prefer to spend our time telling you what you WILL get with our product.
Nufletch's Ignitor Lighted Nocks are the best, most reliable lighted nocks on the market. Super bright, Easy to install & Indexable. Our removal LED is shot activated, easy to turn off and eliminates the need for a hole in the nock, greatly increasing the durability and reliability of our products. Don't take our word for it, check out some of the videos below. Nufletch's Ignitor Lighted Nocks are the trusted products for a growing number of professional and recreational bow hunters alike. Superior Products, Superior Price, Nufletch.

Loading Videos...
And frees from red tape associated with male potency. Details on the website https://calonmedical.com/generic-cialis.html.
Ignitor Tutorial (Easy Installation)
Installation of the Ignitor Lighted Nock is very simple. Remove the non-lighted nock from your arrow shaft. Bond the insert portion of the Ignitor into the arrow shaft and place the Ultra LED light stick and nock in the insert. The Ignitor's patent pending design ensures perfect nock fit. The Ignitor Lighted Nock is shot activated & features easy turn off. No Tools Required. The easy installation, reliability and extra long battery life (Up to 50 hours) are the reasons why Ignitors are the only lighted nock trusted by Legendary Bow Hunter – Tom Miranda. Along with our Ignitor Unlimited Lifetime Warranty, you can't go wrong.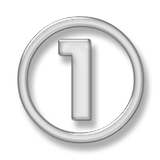 RELIABLE DESIGN
Reliable Ultra LED; no metal contacts. The shot-activated IGNITOR Lighted Nock uses an LED light that is super reliable and works every time.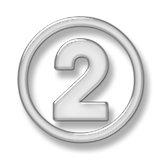 INSERT SYSTEM
Our exclusive insert system assures perfect nock fit. There is NO shaft preparation required, and the same IGNITOR lighted nock fits standard or reduced diameter arrow inserts.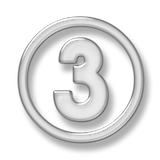 EASY TURN OFF
Remove the nock, remove the Ultra LED, and pull up on the bulb. NO TOOLS REQUIRED. Also, LED can easily be removed during practice to preserve battery life.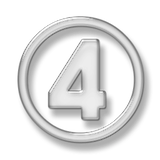 WATERPROOF
Water & blood are not a problem! The electronics in IGNITOR Lighted Nocks are fully enclosed and totally waterproof.